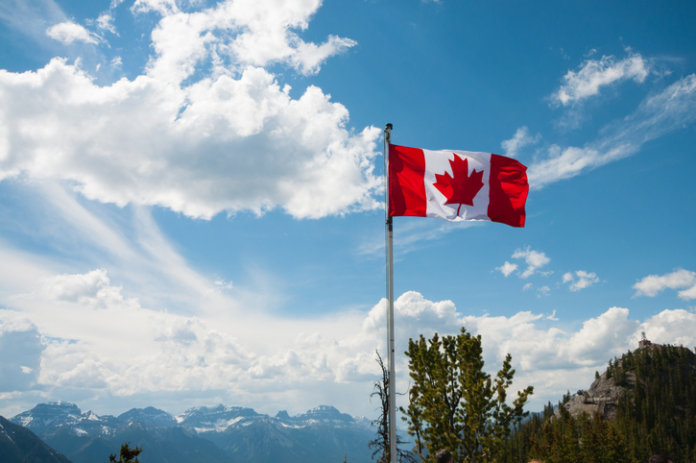 Alberta Investment Management Corp. (AIMCo), on behalf of certain clients, has entered into a partnership with Enel Green Power North America Inc. (EGPNA), the U.S.-based renewables subsidiary of Enel S.p.A., for the operations of two wind projects in Pincher Creek, Alberta.
By way of the partnership, AIMCo will acquire a 49.0% equity interest in EGPNA's Riverview and Castle Rock Ridge II wind farms.
Castle Rock Ridge II is a 30.6 MW expansion of the currently operating 76 MW Castle Rock Ridge facility, owned by EGPNA, and the Riverview Wind Farm is a 115 MW greenfield project located adjacent to the Castle Rock Ridge site.
On Dec. 13, 2017, the Alberta Electric System Operator (AESO) announced the results of round one of the Alberta Renewable Electricity Program, a competitive tender process launched in support of the province's Climate Change Leadership Plan. Through this process, the projects were awarded with two 20-year renewable energy support agreements for new wind capacity with the AESO. Construction and commercial operations of the projects are expected in 2019.
"Once constructed, these facilities will deliver renewable power to the Alberta electrical grid for many years, helping to meet the long-term energy needs of Albertans," states Ben Hawkins, senior vice president of infrastructure and timber at AIMCo.
Following the closing of the transaction, EGPNA will manage, operate and perform asset management activities at both wind farms while retaining a majority ownership of the interest in the projects.