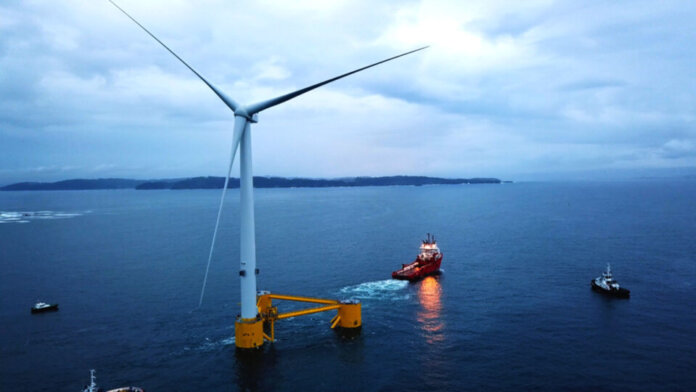 ABL Group ASA subsidiary OWC, a global consultancy that helps develop and deliver projects and investments in the renewable energy sector, has acquired Denmark-based offshore wind consultancy Delta Wind Partners ApS (DWP). DWP is a specialist solutions provider for wind turbine generators.
The acquisition expands OWC's technical offering in wind turbines and in consultancy at the installation and O&M phases of an offshore wind project. It also provides an opportunity to further grow DWP's unique approach to turbine optimization both globally and in the floating offshore wind market. DWP has a track record of supporting both bottom-fixed and floating wind projects.
The addition of DWP also gives OWC and ABL Group a local presence in the Danish market, increasing the opportunity to support Denmark in delivering its renewable energy targets. Similarly, the acquisition provides DWP an opportunity to expand its expertise internationally across OWC's office network spanning 14 countries in the world's key offshore wind regions.
OWC has acquired 100% of the shares in Delta Wind Partners for a total closing consideration of approximately $1.7 million.