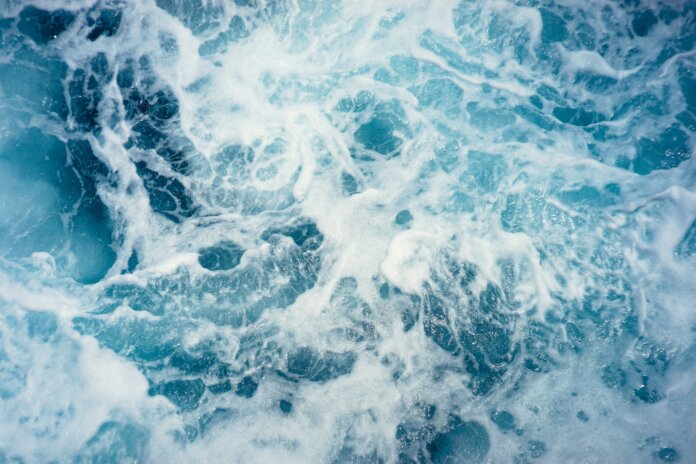 The New York State Energy Research and Development Authority (NYSERDA) has selected Attentive Energy One – a joint venture of TotalEnergies, Rise Light & Power and Corio Generation – to negotiate an offtake agreement with NYSERDA for the state's third offshore wind solicitation.
The 1.4 GW project will support the nation's first renewable repowering of a major fossil fuel generator, retiring and replacing a 60-year-old unit at Ravenswood Generating Station in Long Island City. Once operational, the project is expected to power over 700,000 New York homes from an area more than 50 miles from the nearest point onshore in New York.
Attentive Energy One will deliver a first-of-its-kind just transition for members of the Utility Workers Union of America (UWUA) Local 1-2 at Ravenswood, who will be the first fossil fuel power plant staff to retrain for careers in offshore wind.
Once operational, Attentive Energy One will be managed from the new Ravenswood Operations & Maintenance Hub, with a training fund dedicated to upskilling existing union members for new positions.
In addition to reducing carbon emissions by more than 1 million tons per year – equivalent to removing 13% of cars from New York City streets – Attentive Energy One is expected to deliver $25.6 billion in direct and indirect economic benefits to New York State, including more than 2,600 new unique jobs.
The project is also expected to save ratepayers approximately $10 billion on their utility bills over the first 25 years of operation, including $500 million in savings for low-income New Yorkers.
Attentive Energy One has made significant progress gathering the required project and site information and preparing for and submitting all the required permit applications. Following pending approvals, a buoy will soon be deployed in the lease area to gather important meteorological and oceanographic information. Attentive Energy is on its way to completing its Construction and Operations Plan, the primary document required for federal permitting.
Rise Light & Power has already submitted an Article VII application to the state of New York.