Home
Tags
TerraForm Global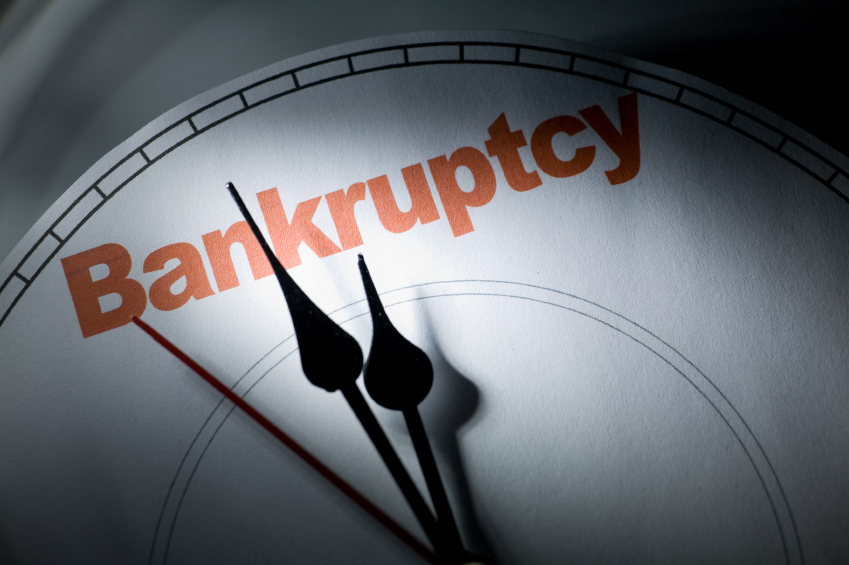 In its Chapter 11 filing, SunEdison says it has secured commitments for new capital totaling up to $300 million in debtor-in-possession financing from a consortium of first- and second-lien lenders.
TerraForm Global has filed a lawsuit against its parent company, troubled clean energy firm SunEdison, claiming that SunEdison misappropriated funds intended to complete renewable...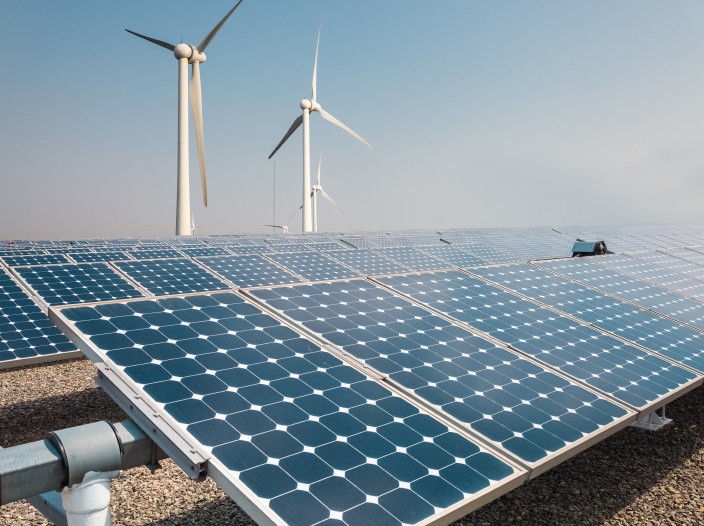 Clean energy provider SunEdison may be nearing bankruptcy, according to Bloomberg News. Regulatory filing holding company TerraForm Global, which is owned by SunEdison, revealed...